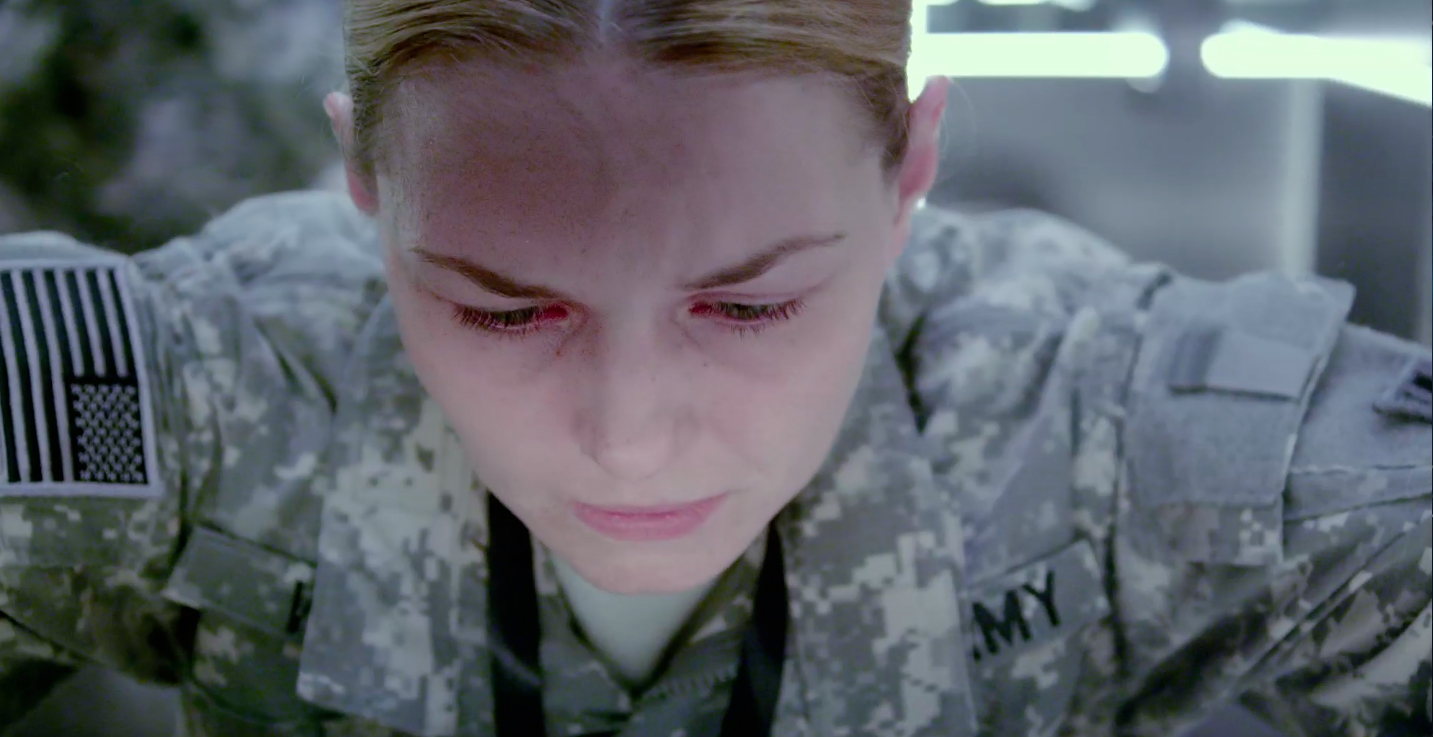 Event 15 (2013)
Premiered at Zurich Film Festival 2013
US release by Grindstone / Lionsgate.
Feature film starring Jennifer Morrison, Josh Stewart, James Frain.
Three traumatised US soldiers are trapped in an elevator in Washington DC during a terrorist attack.
Click the photo for more.
Event 15
Tension between the soldiers builds as they discover a radio-active dust cloud is coming their way.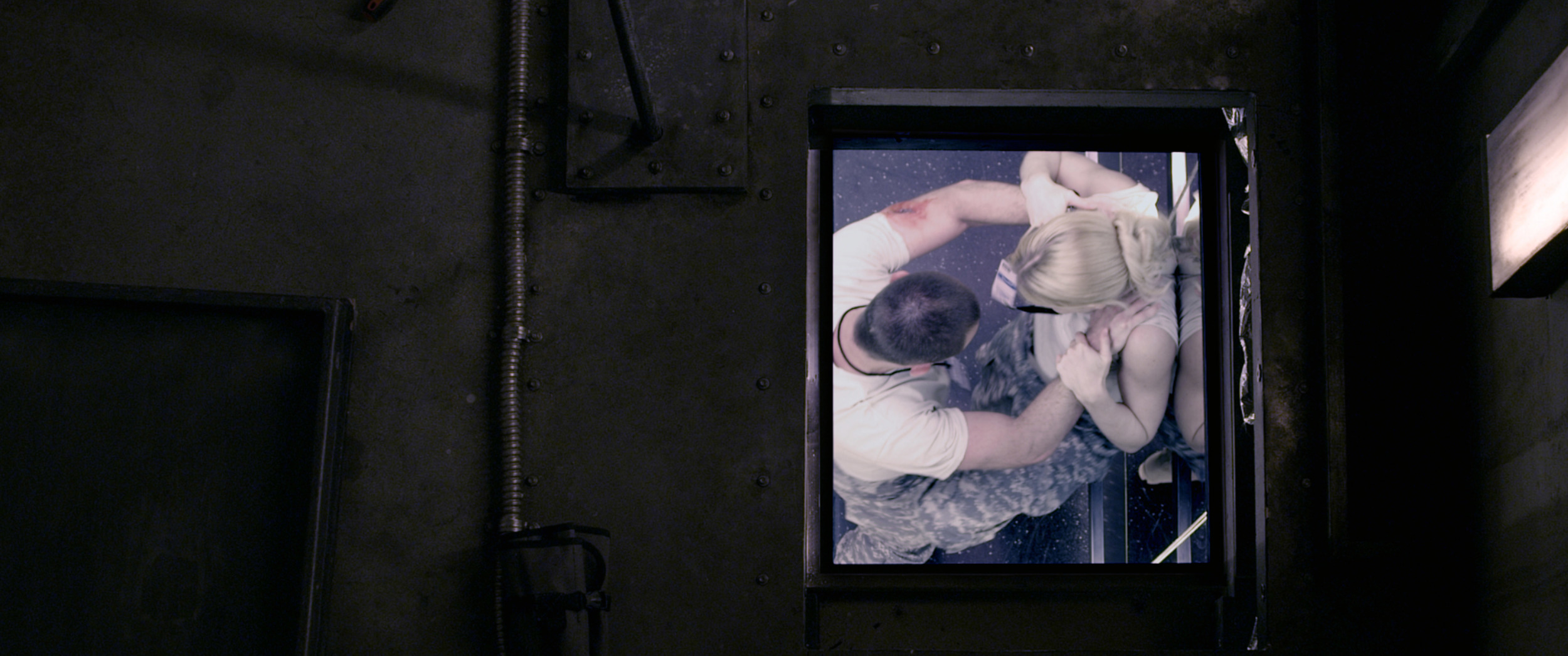 Event 15
Oldsman prepares for the dust cloud. 
EVENT 15 - International Trailer
International Sales - Bankside Films.

US release Lionsgate